Advocare – We Build Champions
This post may contain affiliate links. Read my disclosure policy
here
What is of greatest interest to you?
• Get Healthier?
• Make Extra Money?
• Both?
Let me share with you how Advocare can help!
AdvoCare offers product lines focused on weight loss, energy, general nutrition, sports performance and skincare. Gain more energy, lose weight, have better mental focus, and so much more!
There are 4 ways to get involved with Advocare:
Retail customer

Wholesale customer

Distributor
Advisor
AdvoCare can also offer you the opportunity to earn extra income. By becoming a Distributor or Advisor you become part of a winning team and can earn money 5 ways!
A great way to get started is by accepting the 24-Day Challenge!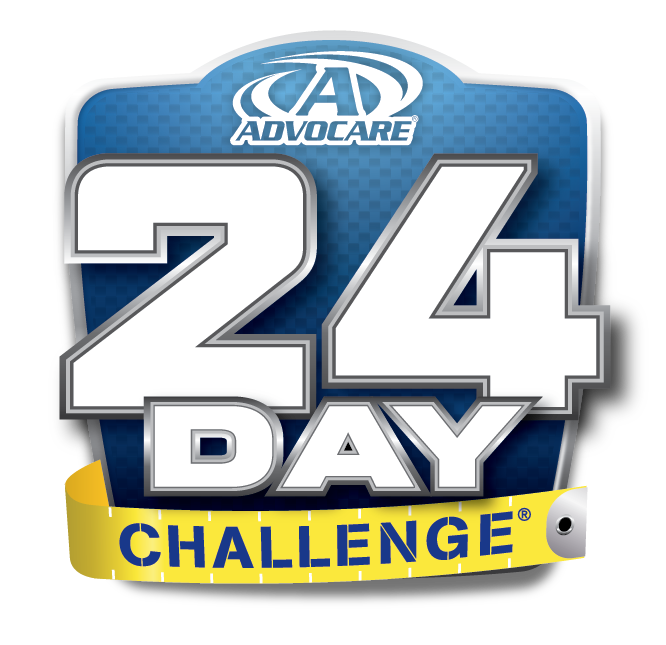 The 24-Day Challenge® is a comprehensive supplementation and nutrition program. It is a kick start to a healthier lifestyle full of nutrition and energy. Along with this healthier lifestyle, usually comes weight loss. My husband and I are currently on Day 9 and have experienced more energy, a combined weight loss of 17 pounds so far, and my husband went from drinking upwards of 4 liters of Diet Soda every day(for the Caffeine) to ZERO soda, and just 2 Spark drinks and water.
"I feel absolutely amazing now that I was able to stop drinking soda. I have one Spark in the morning and one after lunch and I no longer feel tired and sluggish during the workday and I no longer fall asleep on the couch when I get home from work. Just this alone would be enough to make me happy, but on top of that, I've lost 10 pounds already in just the first 9 days of our 24 day challenge!"
If you want to feel better, have more energy and more mental focus, lose some weight and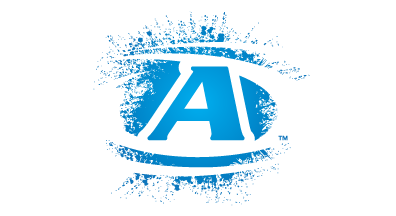 most importantly be healthier, contact me! We are now
Advocare
Independent Distributors and we can help you along a path to a healthier lifestyle and if you'd like, even help you make money doing it!
If you would like to start your journey to a healthier you by starting the 24-Day Challenge or simply want to know more about it, contact us!
Product can be ordered
here
 but I strongly encourage you to contact us first so we can explain all your options to get involved!

Feel free to email me

with any questions you may have about starting your own healthy journey with the help of Advocare.