Amazing Pay Your Age Event at Build-A-Bear on July 12th
This post may contain affiliate links. Read my disclosure policy
here
UPDATE: Today is the day! Unfortunately it was announced at 11 am on their Facebook Page that they have CLOSED all stores!!! Insane!! I'm being told from people that are there now that they already closed the line but are handing out $15 coupons to those in line and they have a 3 hour wait at least before they may be able to get in. Wow! I'm kinda disappointed…I mean what did they expect? Getting bears for $5 or less when regularly over $30 I mean, come on!
Be sure to sign up if you have not yet, as they have a new promotion I'm told where you can take your kids for their birthday and Pay their Age for the special Birthday Bear they have. Check their site for details and sign up for the members club!
---
Mark you calendars everyone! On July 12th you can get an amazing deal at Build-A-Bear!! They are offering up for the first time ever a Pay Your Age Day! You will be able to pick out any Stuffed Animal for the price of your kids age. WOW!!! I predict this day to be beary busy! LOL….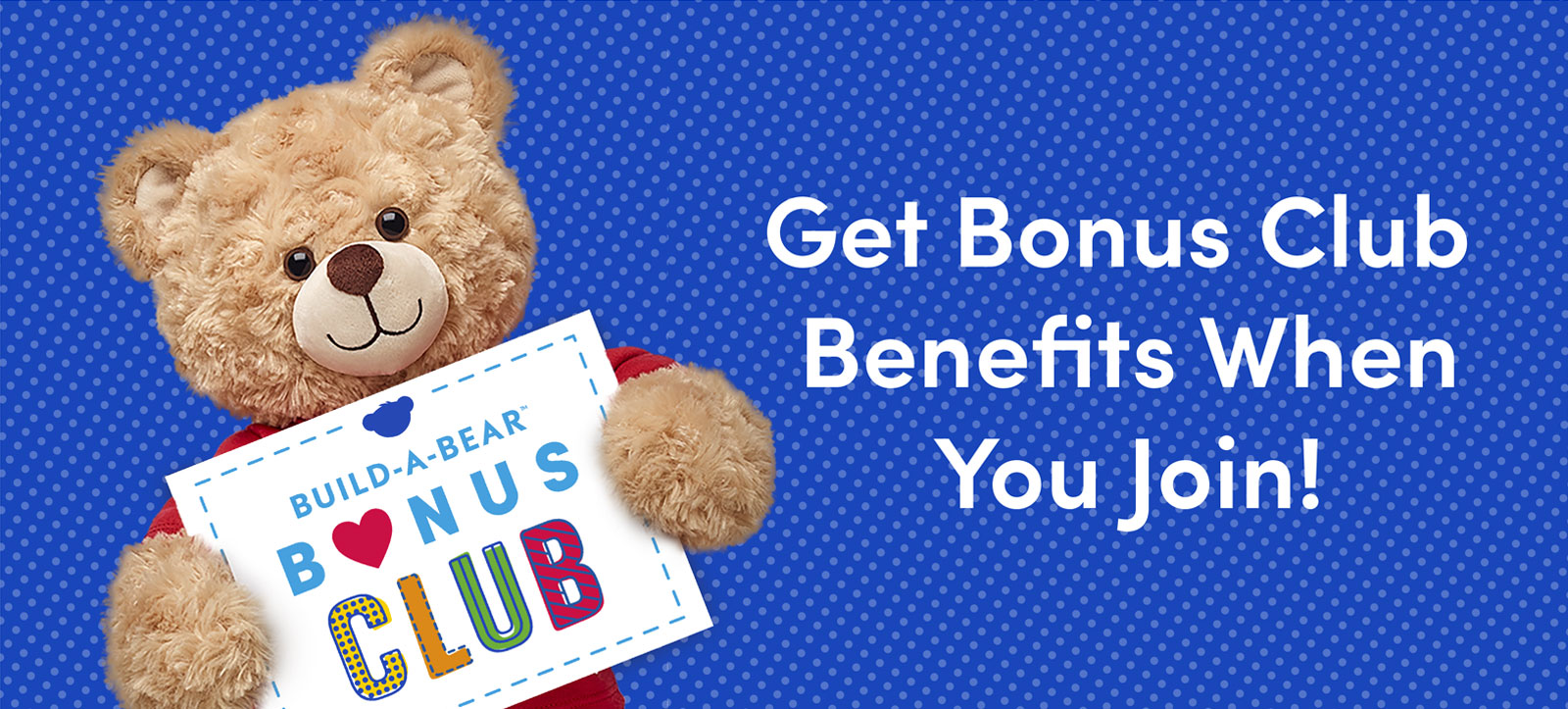 So you must be a Bonus Club member, there is a minimum of $1.00 per child (so if child is less than one it's still a $1.00) and there is a limit of one per child. A Guest who is 40 years old, for example, will only pay $29 for a furry friend valued at $35….no one will pay for an age over 29 it says!If you are confused, this means that if your child is only years old you would be paying ONLY $7.00 for a bear/stuffed animal! Wow!If you're not a Bonus Club member, it's free and easy to join! Join now to save time, or sign up in the Workshop! Go here to sign up now (I would recommend doing it before going).