Best Places to Buy School Supply Items
This post may contain affiliate links. Read my disclosure policy
here
There are many places to buy school items. Whether you are shopping in store or online, I wanted to share with you some of my favorite places to look for Back to School items. Some for great deals and some for the creative unique items!
Walmart
Obviously most probably shop at Walmart for all their back to school needs. You can definitely find the best every day value there. I love shopping Walmart for the essentials like pencils, erasers, glue, backpacks. Perfect if you have elementary aged kids for sure. Many of low priced items and selection found there.
Dollar Stores
You may not think that shopping at Dollar Tree you can find good school supply items, but really you can! Check out my favorite items to buy at Dollar Tree for school items here. I also love Dollar General shopping for school supplies. They often have digital coupons to save even more on your school items. They have a great money off your purchase coupon this summer here.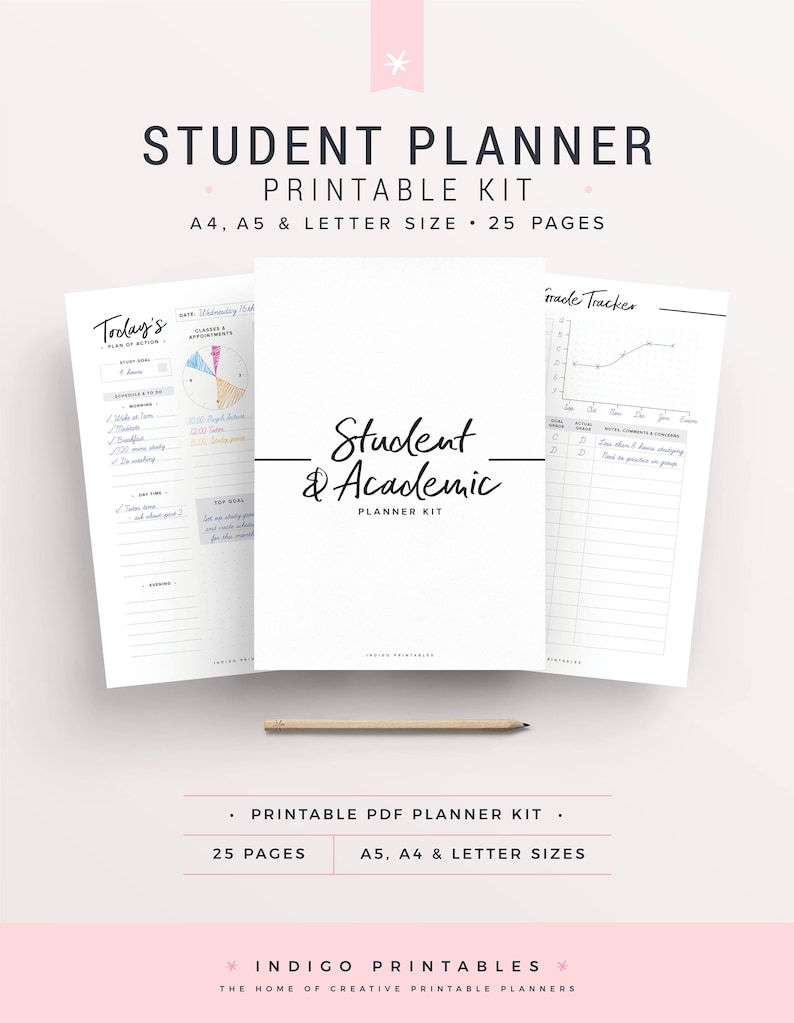 Etsy
I love handmade items. Why not check out Etsy for personalized items? You can find a wide variety of items if you look. Keep in mind that shipping times can take longer when ordering from here.
Amazon
Oh Amazon how I love you… who doesn't love Amazon and the two day shipping? You get so spoiled there! You can find a wide range of deals online with Amazon and sometimes even some extra coupon savings. Definitely a great place to buy school supply items. The number one deal is always on the Ticonderoga Pencils.
Drug Stores
Definitely look into drug stores like Walgreens and CVS. They offer weekly sales and often very low priced item of the week for school supplies. Often we see items under $1.00 that you can really stock up on. Only downside is they usually have a limit, so be on the look out in the weekly ads for these items.
Office Supply Stores
Think Staples and Office Depot. These stores are known for their amazing back to school deals. These vary a lot week to week. Be on the look out in their weekly ads where you can find the best deals right on the front page, but keep your eyes peeled for additional deals through the ad. There you will want to know your price points so you don't over spend.
Of course there is a wide range of places to shop at for school supply items. Comment below and let us know what are your favorite places to shop for school items!

Print out a free list of Walmart B2S Prices to use as a price comparison to know when items go lower to scoop em up at stores. We also have some useful tips for you like our How to Save Money On Kids Clothes, Free Printable School Supplies Price Points List, and our Free Back to School Price Comparison List. Join our Main Facebook Group!